Make sure that the children's playing area is safe
Without safety precautions, carefree romping around may lead to tears. The soft material protects from painful bumps up to a height of 90 cm. If correctly mounted, our protective padding also covers the anchor tube. The vertical connection is fully fastened by hook-and-loop fastener. Therefore, the impact protection is optimally adapted to the parasol mast and so helps to minimize hard edges and corners that may lead to abrasions.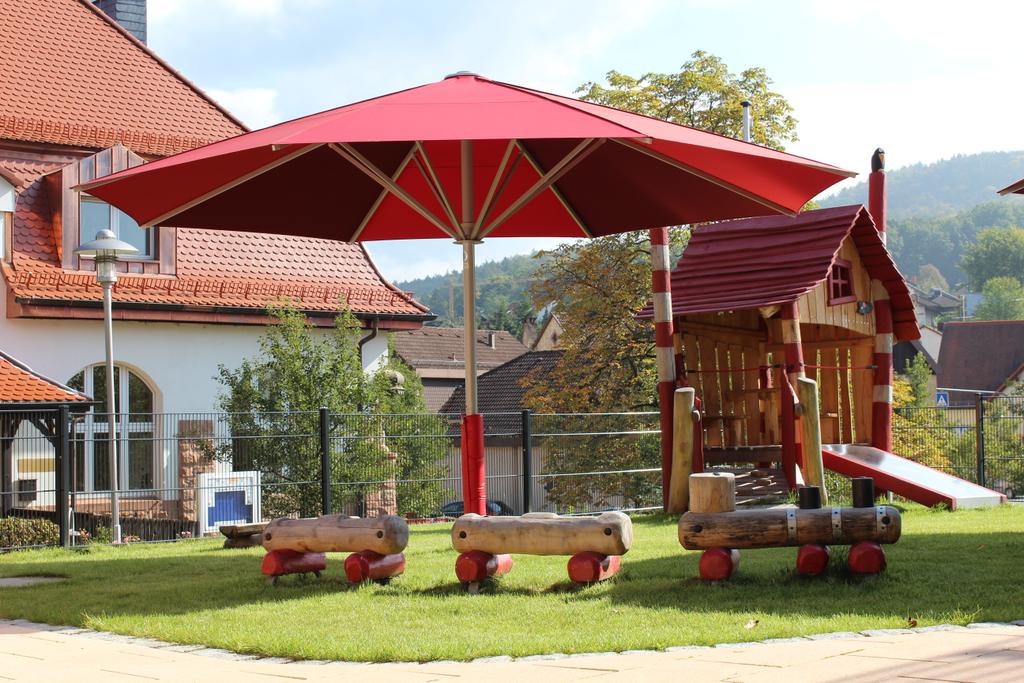 MAY SCHATTELLO with impact protections
Articles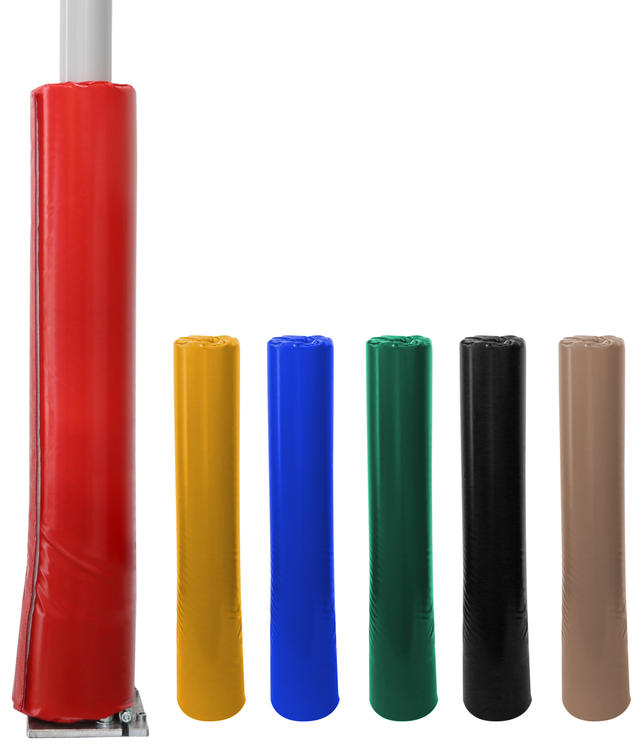 Impact protection for parasol pole
Made from MayTex-PVC, available in all PVC colours of our cloth collection.
for SCHATTELLO
Article-No. 350268
for ALBATROS
Article-No. 350269
---
Suitable parasols
---
Do you have any questions?
Use our contact form, send us an e-mail or simply give us a call. We look forward to being able to help you.