MAY parasols: Quality and perfection Made in Germany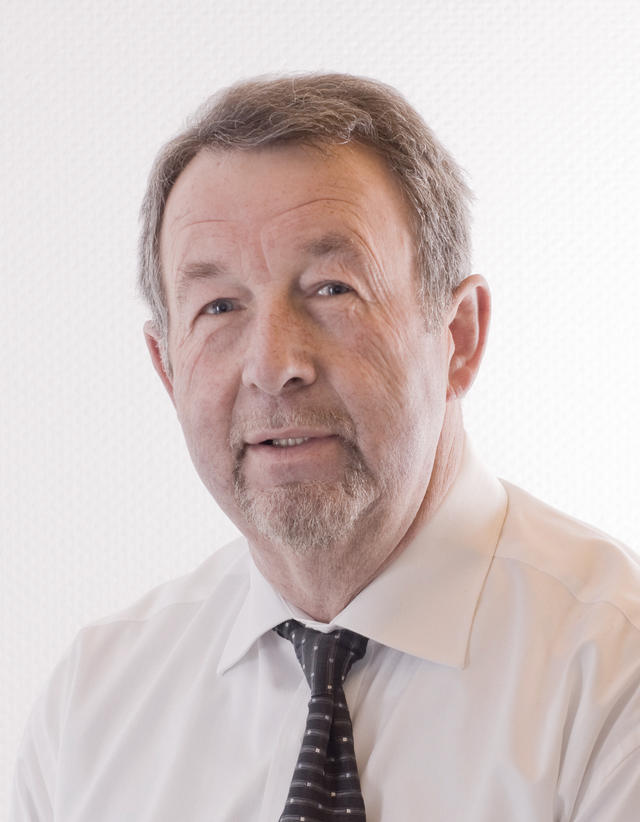 Anton May
In 1983, Anton May and his wife Gertrud May setup a small family business called MAY Gerätebau. Nowadays, after a successful company transition to the new generation, tradition in combination with modern management characterize the company. The family enterprise is run in second generation by the brothers Karl-Heinz and Klaus-Peter May.
MAY connects Tradition with Innovation
Today, three decades after its founding, the family business is run by the second generation, the brothers Karl-Heinz May and Klaus-Peter May, and combines tradition with modern management. Over 100 employees produce in the upper-Swabian Betzenweiler parasols of the highest quality, tailored to the needs of our customers, flexible in function and design and with continuously innovative ideas.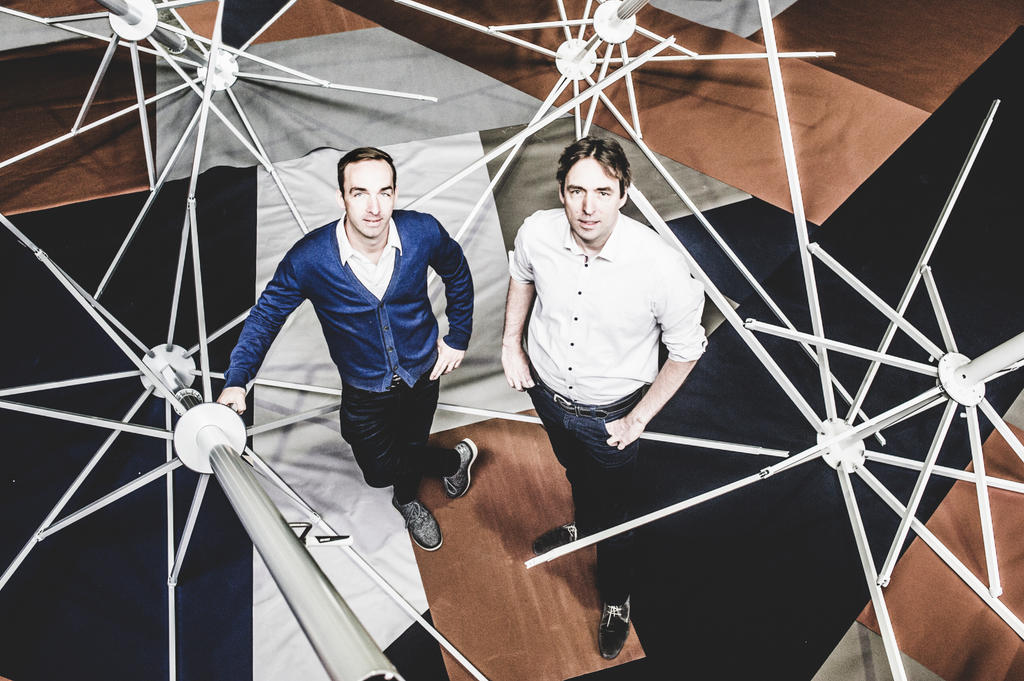 Karl-Heinz May and Klaus-Peter May
Meeting customer wishes from Art
Since 1983, the MAY brand represents premium parasols. We exclusively specialize in parasols, and have perfected their production over the years. Our recipe for success is the consistent implementation of creative parasol ideas in everyday-use, technical solutions. We attach great importance in the production process to a high proportion of in-house production.

The result is high-quality all-weather parasols made of aluminum, which day after day prove themselves a thousand times over in action - and not just in Germany but worldwide.

This success is the accumulated know-how from decades of concentration on parasols on the one hand, and our motivated employees who guarantee the implementation of our corporate philosophy on the other. From production to processing to service - Parasols from MAY are the perfect providers of shade.

The motivation for our work is you as customer: Our goal is to offer you the highest parasol quality and perfect products to go with your parasol. This applies to both the technology of our products as well as for the design of our parasols.

Discover the diversity of our parasol collection and experience the quality of our products - throughout the year, because with MAY-parasol it is always summer!