Make the playground safer for children
In kindergartens in particular, unsupervised and boisterous rough and tumble can soon see tears being shed. The soft insulating material prevents painful bumps up to a height of 35.4". Fitted level with the ground, the impact protection also covers the top part of the anchor, and ensures installation that is compliant with standards. The hook-and-loop binding extends along the entire long edge. This ensures the impact protection can optimally fit up against the full length of the parasol pole. It also means that there are very few hard edges and corners on which children could graze themselves.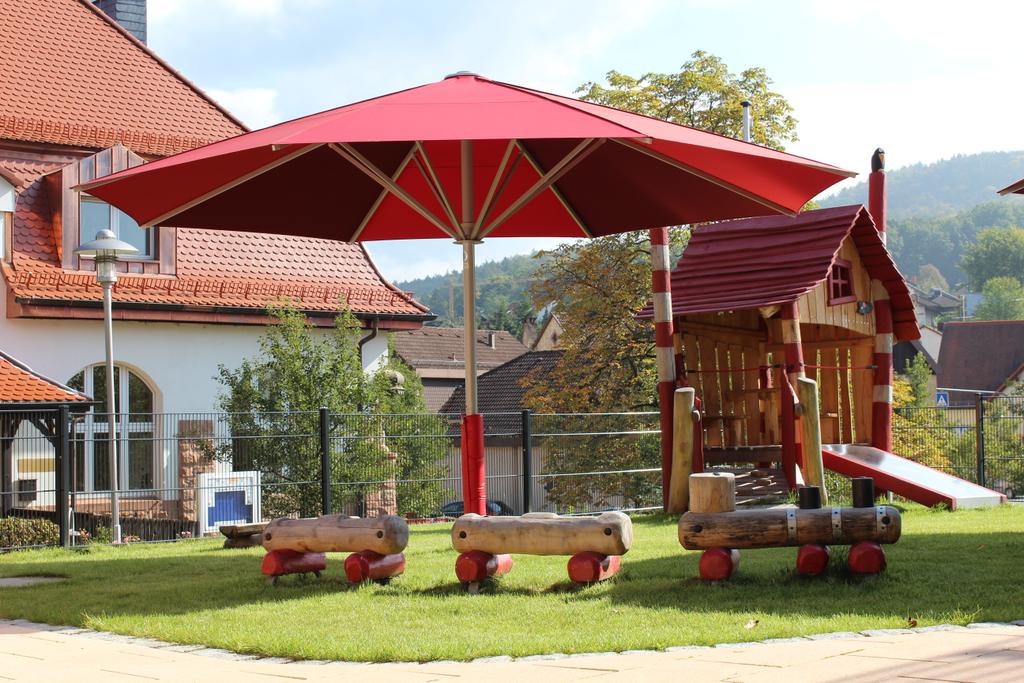 MAY SCHATTELLO with impact protections
Suitable items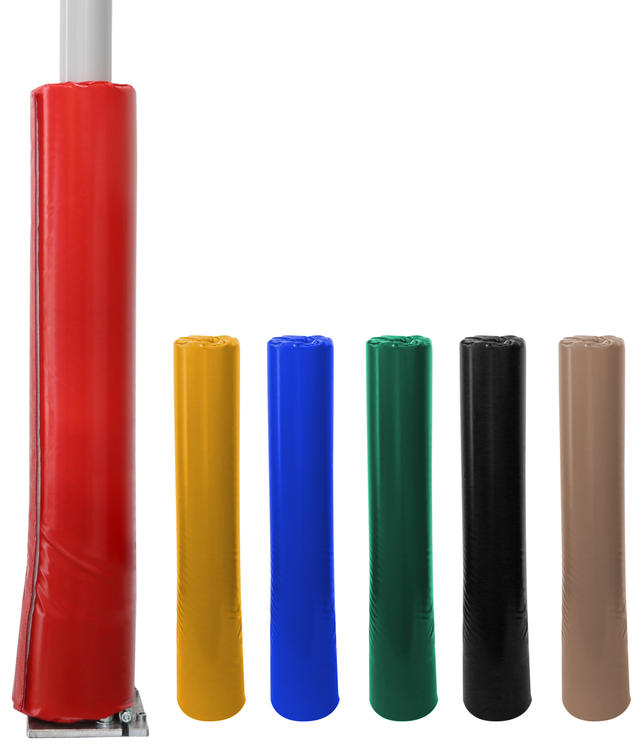 Impact protection for parasol poles
Made of MayTex PVC, available in all PVC colours in the fabric collection.
for SCHATTELLO
Article-No. 350268
for ALBATROS
Article-No. 350269
---
Suitable parasols
---
Do you have any questions or feedback?
Please use our contact form, write us an email, or just give us a call. We're looking forward to being able to help you!